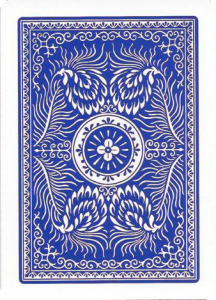 Predicting
Behavior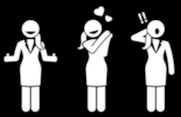 Reading
Body Language Influencing
People
Does free will truly exist?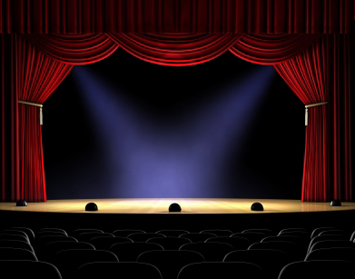 Stage Show
for hundreds of people seated at dining tables or in rows of chairs. This style of performance requires audio and video support.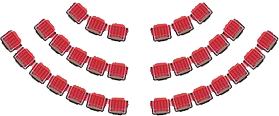 Parlor
for up to 30 people seated in rows of chairs.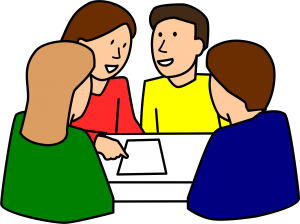 Close-up
where I walk around the venue, performing a 10-minute routine for up to 8 people at a time.
FAQ
How are you handling COVID-19 restrictions?
I'll follow social distancing and masking guidelines in effect at the time.
Where do you perform?
Primarily within 30 miles of St. Louis, MO. Travel elsewhere is negotiable.
What types of events do you perform for?
I specialize in corporate and other formal events for adults. Generally speaking, attendees are all wearing business casual or formal attire. Any venue is generally fine.
What equipment do we need to have?
I bring everything I need for close-up and parlor mentalism. If you are looking for a stage show, you will likely already have the audio, video, and lighting equipment needed, which I'll use as part of my performance. We can discuss the details based on your needs.
What is the fee?
The fee depends upon a number of factors, including the type of mentalism (close-up, parlor, stage), the venue, and the event duration, so I'll need to collect some information from you before providing a quote. I accept check, cash, or credit/debit card. 50% is due at the time of booking, and the remainder is due no later than after the performance on the event date.
What is your cancellation policy?
Because I hold the date for you when you book and can't book another performance, the cancellation fee is any cancellation fees I incur (e.g. flight tickets if they cannot be refunded by the airlines) plus 50% of my performance fee if cancelled at least 1 week in advance. No refunds are offered with less than a week's cancellation notice because I would have already prepared everything for your event.
What happens if you cancel?
I've never cancelled on a client before. But if I ever need to cancel, I'll offer you two choices: (i) full refund of anything that you have paid or (ii) a replacement entertainer from a group of performers that I typically work with.
What is a mentalist?
A mentalist practices mentalism.  A magician practices magic.  Think of a mentalist like a magician who specializes in psychological games rather than dexterity.  Whereas a magician might use sleight of hand to find your card, a mentalist will use mind games to determine which card you thought of.